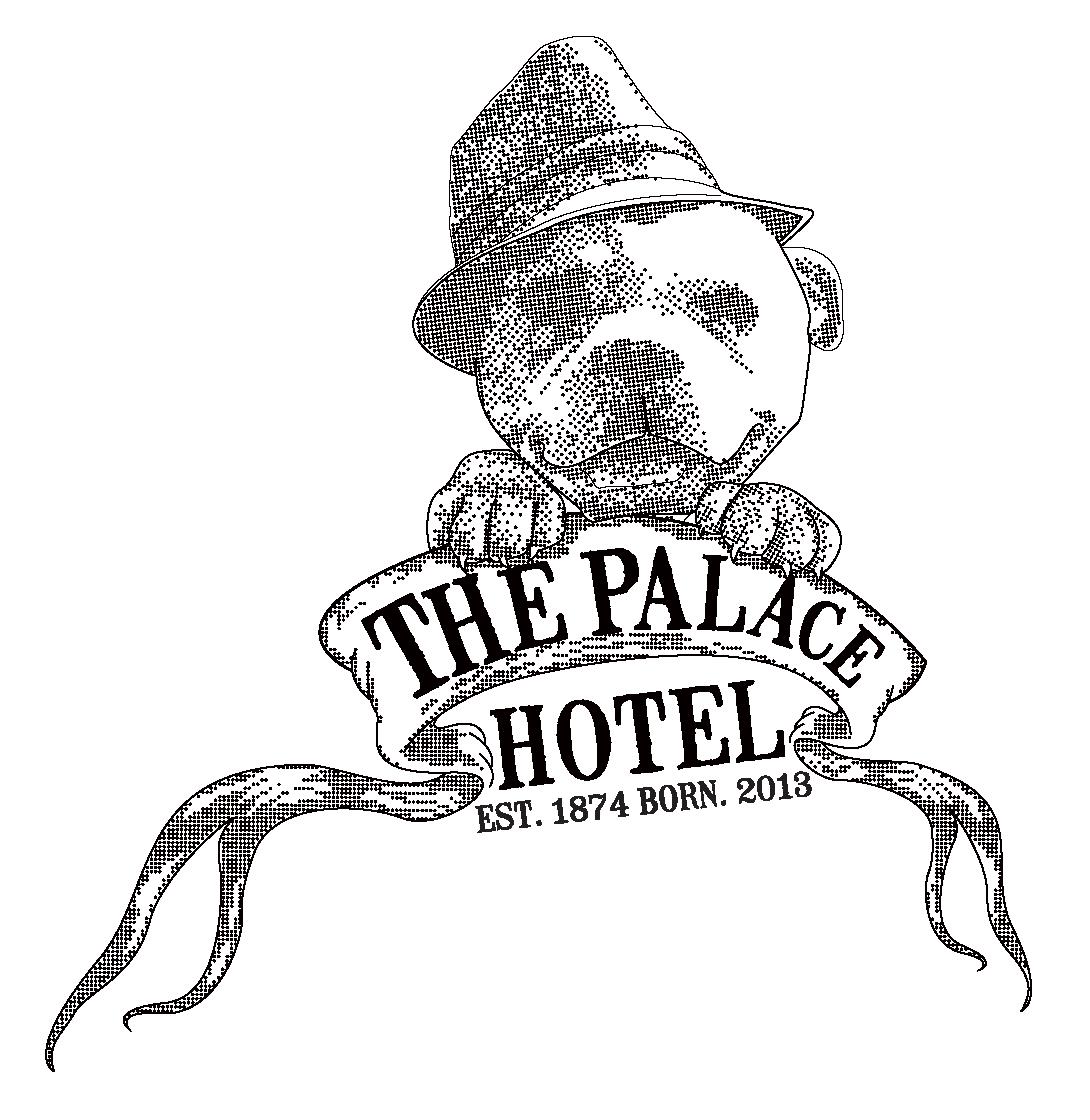 The latest venue to tap Valhalla Brewing Obsidian Black Ale is the fabulous Palace Hotel in South Melbourne.
The Palace is described as an "unpretentious bare-brick pub with a beer garden and keg stools, for craft ales, steak and burgers." We reckon it is exactly the type of place where we want our beer served – great local corner pub with outstanding range of craft beer on tap, and warm friendly inner Melbourne vibe.
The Palace not only has great beers on tap but also has a great pub food menu and specials such as the $15 pie night. The perfect thing to accompany a pint or two of our Obsidian Black Ale on a chilly Winter's night!
Check out The Palace's website at www.thepalacehotel.net.au/
and follow them on FB at www.facebook.com/thepalacehotelsouthmelbourne/