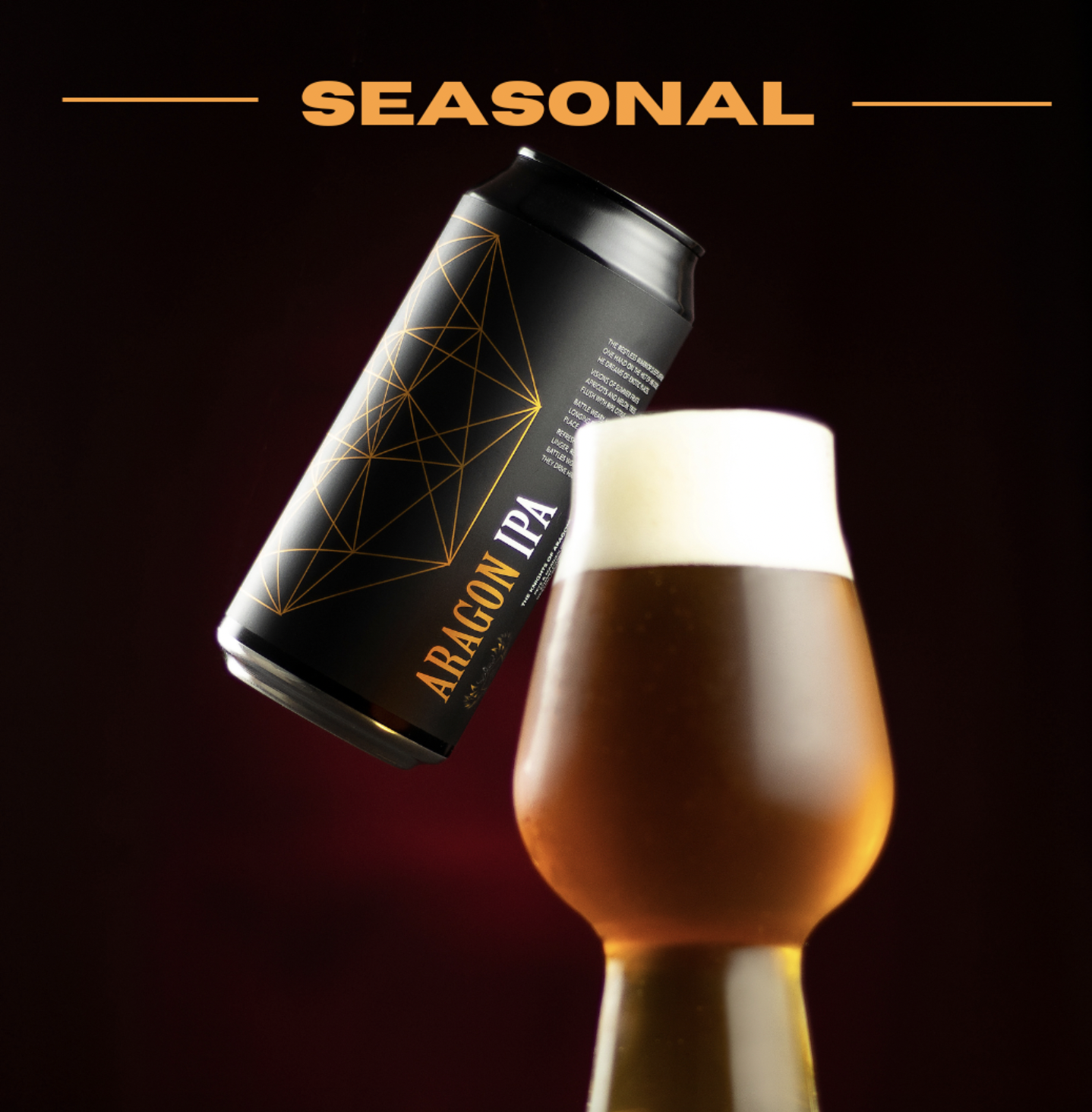 Welcome back Aragon!
Being a gypsy brewer, it can be hard to get your hands on brewery space for your fun seasonal beers.
We are very happy to welcome back Aragon, our West Coast IPA.
An accessible yet powerful IPA, Aragon is a warrior of a beer with a smooth, subtle punch. Light base malts combine with a small amount of crystal malts to add balance to the big hop flavours. Rich golden colour with apricot, melons, ripe citrus and a lingering bitter finish. Dry hopped with Australian Summer hops to add distinct apricot flavour. The perfect beer for a summer's afternoon, yet just as enjoyable all year around.