Weekly, fortnightly and one off events to accompany your delicious brews.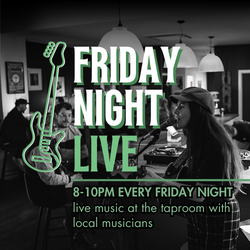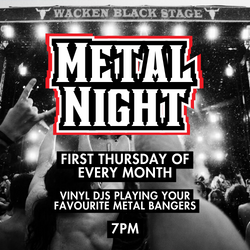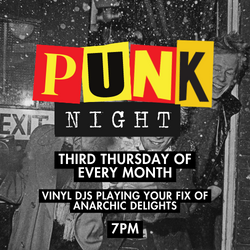 Join us for cold beer and live music with local legends every Friday night from 8pm.
Follow our socials to keep up to date with who we are featuring this week.
Get your boozy votes in to crown the Album of the Week winner played every Sunday.
1 beer = 1 vote towards your favourite vinyl throughout the week.
Plus $8 Valhalla schooners while the album plays from 4pm!
We spin your metal favourites from 7pm on the first Thursday of every month.
Come on down to the Taproom and have a brew with fellow metalheads and let's get loud!
Been hanging to find a place to have a beer while a DJ spins the anarchic delights you wont hear anywhere else?
Spinning iconic and underground albums, Punk Night at the Taproom is sure to fill the void.