About Valhalla Brewing & Taproom
In norse mythology, Valhalla is the great hall of Odin where Viking warriors go after they die in battle to be reunited with their friends and loved ones. In essence it is the Viking's heaven, where they feast, fight and drink beer for eternity. We reckoned this was the perfect name for a brewery & taproom (although we prefer to think of ourselves as lovers rather than fighters!).
Valhalla beers are designed to be seriously drinkable. They challenge and delight the tastebuds yet have sessionability in mind. Great beer should make you keep coming back for more!
Our taproom is designed to be a place where our punters can leave the world behind and enjoy great beer, music and food. Some of our regulars call it Church. We just call it Valhalla.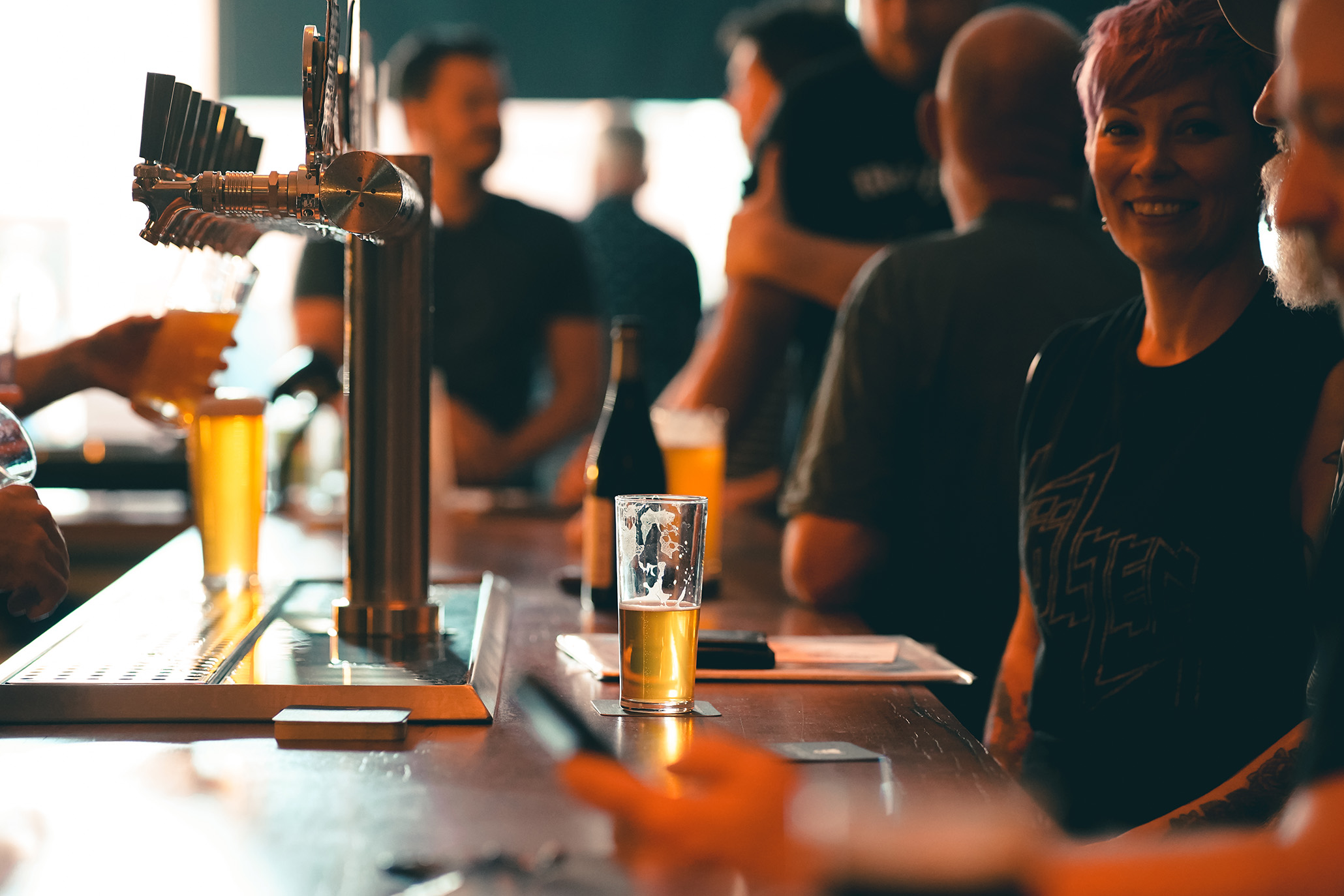 Valhalla Brewing creates craft beer that honours the Viking philosophy that life is to be lived to the fullest. That life (and, of course, beer) is a gift from the gods and therefore should honour the gift that has been bestowed upon us. We intend to live up to this philosophy by passionately producing brilliant beer made only with natural and, where possible, locally sourced, ingredients.
Valhalla's beers will in some way honour that which makes our lives precious – music, literature, art, travel, food.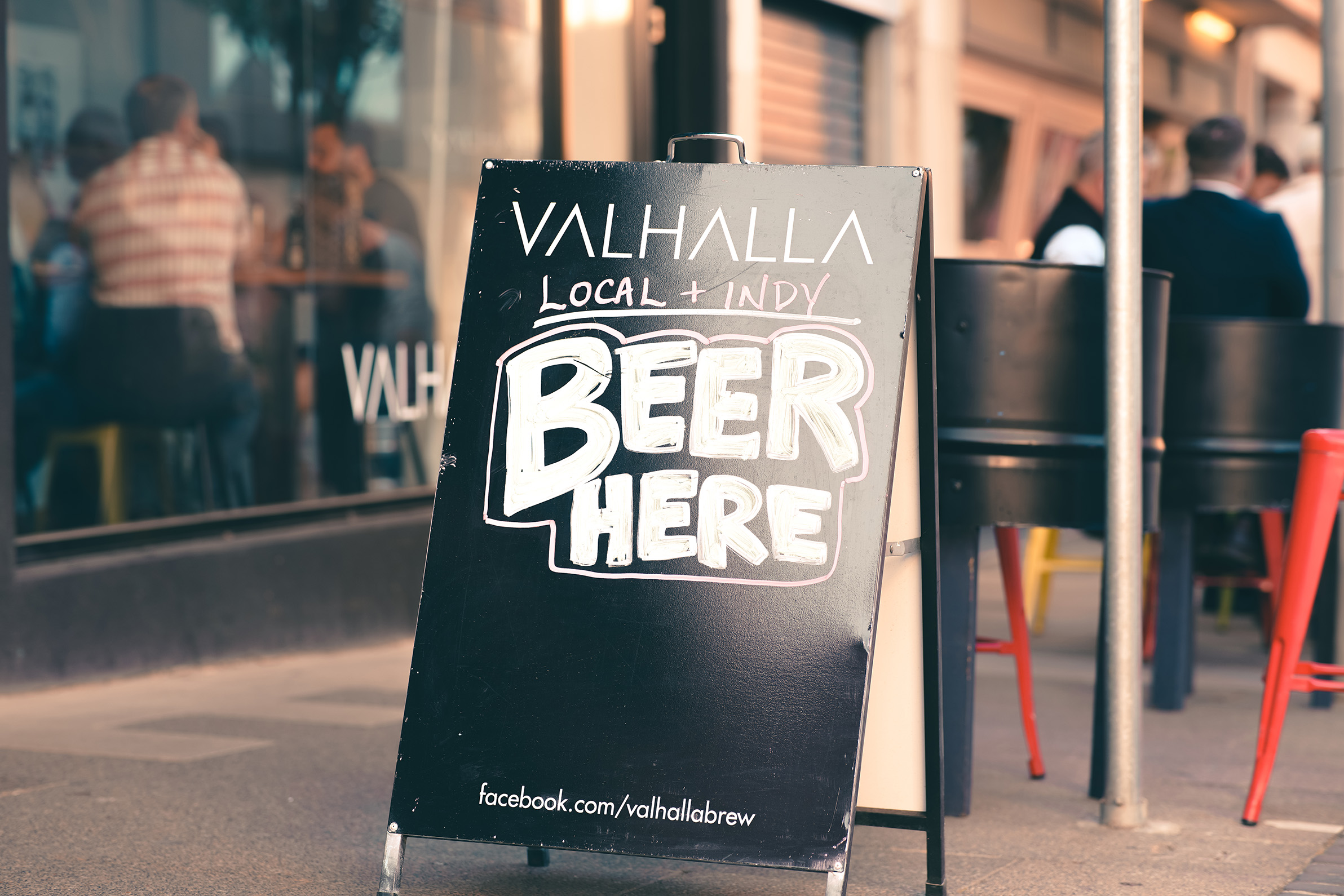 Valhalla Brewing & Taproom is located at 12-14 Union Street in the heart of Geelong's CBD.
We are open 6 days a week: Tuesday to Thursday 2 – 10pm, Friday and Saturday 2pm – 1am and Sunday 2pm – 9pm.
We feature live, local music on Fridays from 730-930pm.
For upcoming gigs and other events go to our facebook page.