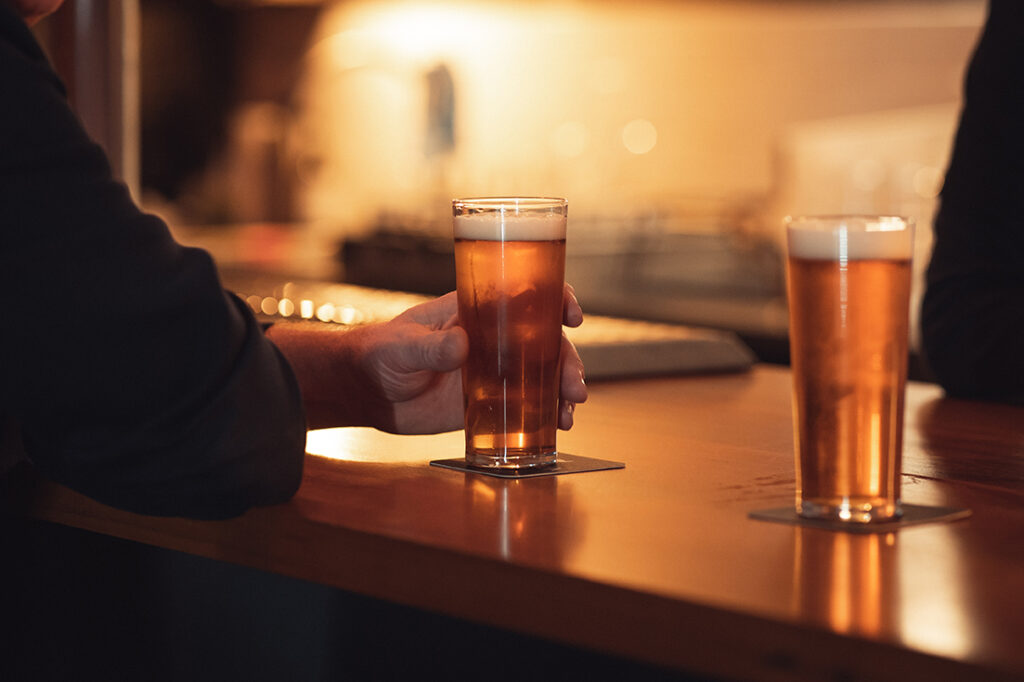 Valhalla Brewing and Taproom are a micro brewery and bar based in Geelong, Victoria.
Valhalla Brewing creates craft beer that honours the Viking philosophy that life is to be lived to the fullest. We intend to live up to this philosophy by producing brilliant beer and serving it in an environment where people are welcomed and encouraged to have a great time.
In 2021 Valhalla was awarded Champion Australian Gypsy Brewer at the AIBA awards. Valhalla's Obsidian Black Ale was awarded Champion Australain Stout or Porter.