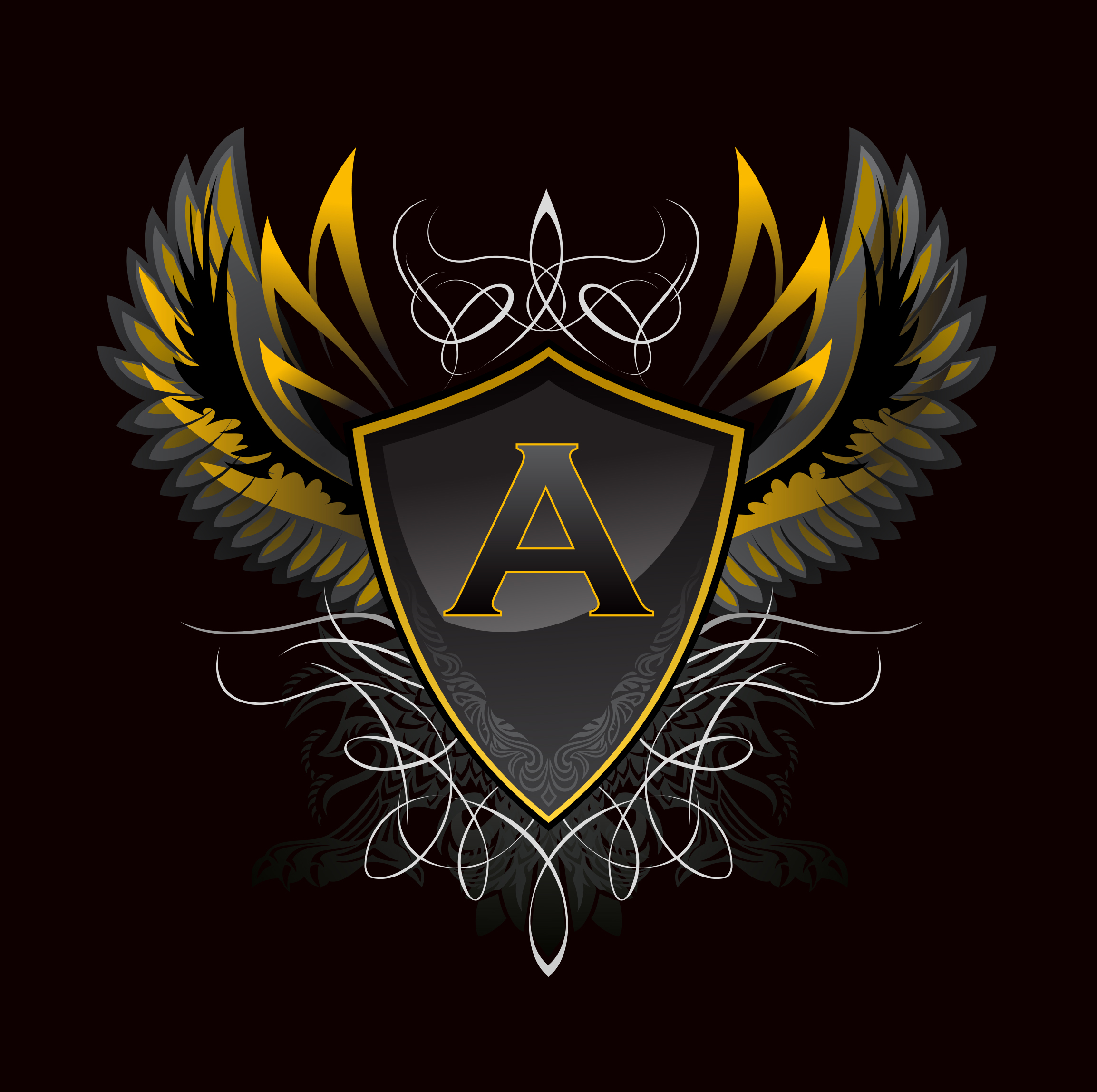 Valhalla Brewing is launching it's second core range beer, Aragon IPA, via crowd funding website pozible.com.
Following the success of the launch of their initial core beer, Obsidian Black Ale, Valhalla have decided to follow the same path by launching Aragon IPA via a crowd funding campaign.
"The best thing about launching via a crowd funding campaign is that involvement and engagement we have with our supporters," said Valhalla Brewing's founder Scott Hunt.
"While the funds we raise help with the cash flow of our business as we start up and establish a presence in the market, the real reason we do this is to get a whole range of people involved in the brewery and the beer. By funding our beer launch they really feel part of the process and have a sense of ownership in the beer."
"Our four top level supporters will be known as the Knights of Aragon. They will have their name printed on all future bottles of Aragon IPA and will have the opportunity to come along to brew day for our first batch," said Scott.
Supporters of the crowd funding campaign may also receive a range of other rewards a keg of Aragon delivered and served by the brewery owner, a case of Aragon IPA, merchandise, and of course invitation to the Aragon launch party which will be open to campaign supporters only. Pledge amounts range from $50 – $500.
Aragon is an India Pale Ale style beer. An intense golden colour, Aragon is full of fresh stone fruit and citrus flavours, with lemon sherbet tang and a nice bitter finish. Aragon combines 3 pale, wheat and crystal malts with Centennial, Chinook, Mosaic and Summer hops to create a refreshing, satisfying 6.3%, 60 IBU hand crafted beer.