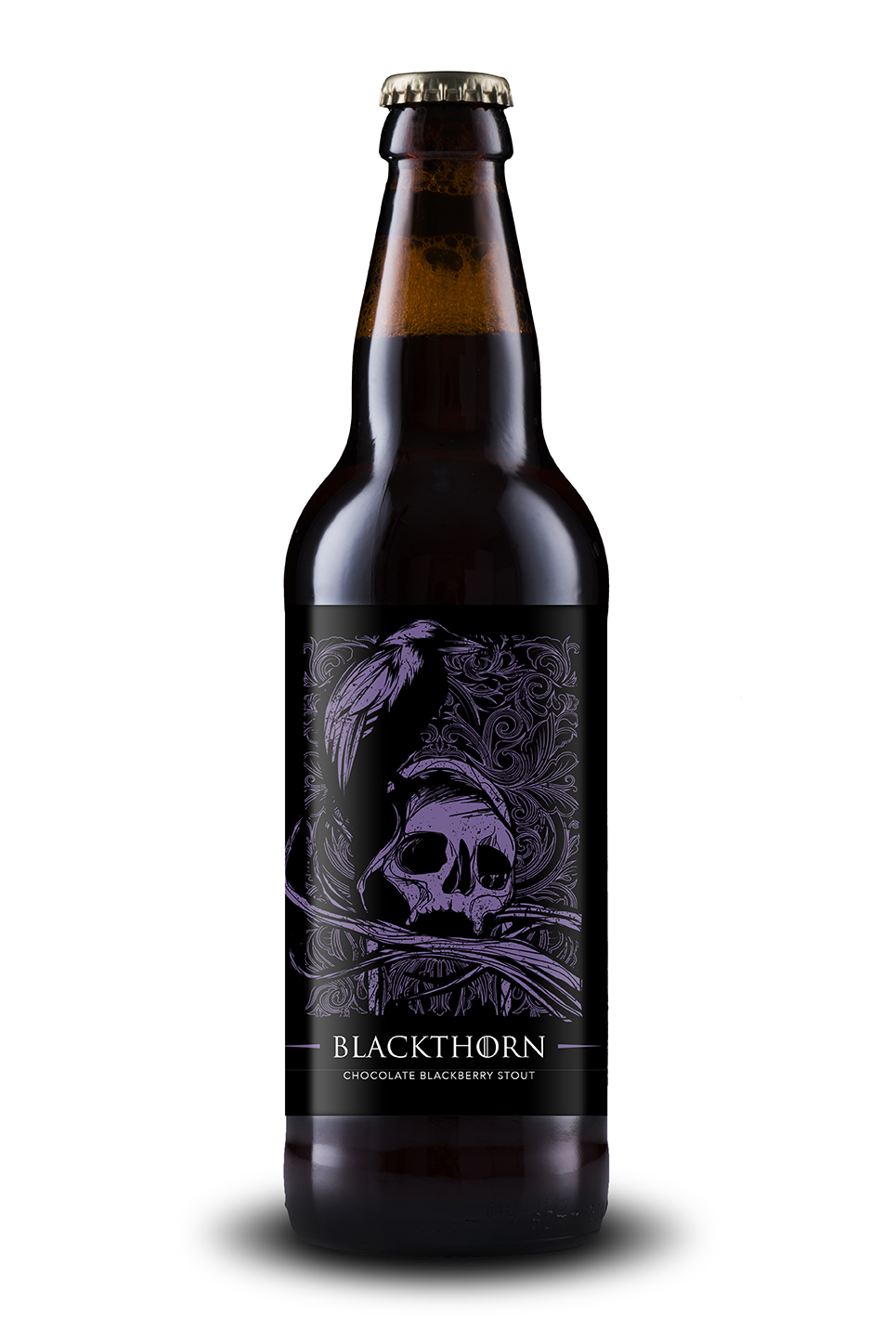 Valhalla Brewing are one of 7 local breweries set to celebrate National Belgian Day at the Belgian Beer Cafe in Southbank Melbourne on Friday 21st July.
Belgian National Day celebrations have becomes an annual event at the Belgian Beer Cafe and, after the huge success of last year's inaugural event, BBC bar manager Nick Claus is very excited about this year.
7 Victorian breweries were invited to brew a one-off Belgian inspired beer to celebrate the day. Each brewery chose a different style of beer, making for an array of different beer styles.
Valhalla Brewing were very excited to be invited to participate and very quickly chose the stout category. Valhalla brewer and owner Scott Hunt then set about creating a recipe that incorporated 2 common elements to a belgian style beer: Fruit and chocolate.
"Blackthorn" chocolate blackberry stout is the result. In addition to dark roasted malts to create a deep and rich stout, cacao nibs were added to the mash to create a chocolatey decadence, along with lactose to add a sweetness typical of a milk stout. Blackberries were then added to the kettle immediately following the boil along with flavouring hop additions of Pacific Gem and Willamete. A touch of vanilla was added toward the end of fermentation just to add a hint of woody sweetness.
Valhalla's owner and brewer will be at the Belgian National Day celebrations, along with brewers from West City Brewing, 3 Ravens, Hop Nation, Bad Shepherd, Red Hill Brewery, and Holgate Brewhouse.
Tickets are $45 and available at:
http://www.trybooking.com/265169
Use the code VALHALLA for $10 off your ticket price.