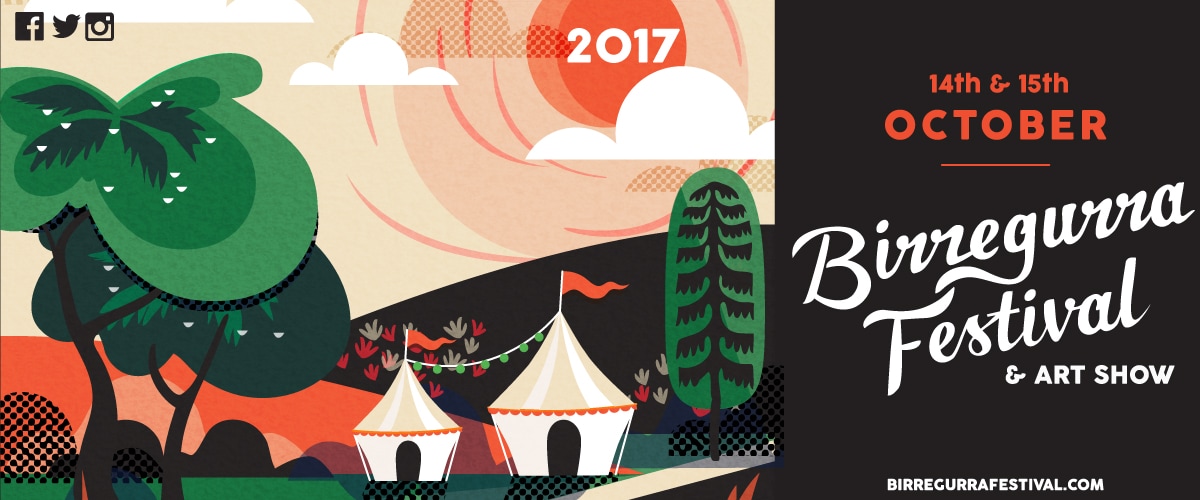 Valhalla Brewing will back pouring beers at the Birregurra Beer Festival this year. Following from last year's successful weekend, the Valhalla crew are looking forward to this year's festival. Set on the doorstop of the Victoria's stunning Otway Ranges, the Birregurra Festival is an iconic weekend for the Colac-Otway region.
During the weekend of the Birregurra Festival, the town's main street transforms into a vibrant market place selling all sorts of goodies from handcrafts to organic produce and loads of garden plants and displays. Be tempted by the local produce in the gourmet food and wine section, which includes beer, wine, preserves, ice-cream and local preserves.
The ever popular dog jump is on again—running both days and open to all pampered pooches talented enough to leap for a treat.
There is plenty to entertain the kids. Face painting is always a hit. Look out for the animal nursery, ride a camel or enjoy the carnival rides. A must see on Sunday morning is the energetic children's act, Mik Maks—guaranteed to get your little ones dancing.
By popular demand the garden hub will be back again, but with more plants on show,
Check out the raft of classic cars and admire the work of clever district wood turners and the energy of the competitive woodchop.
Enjoy artist demonstrations and activities from the enLIGHTen Me team and Birregurra Community Arts Group's ​
For more info on the Birregurra Festival go to http://www.birregurrafestival.com/