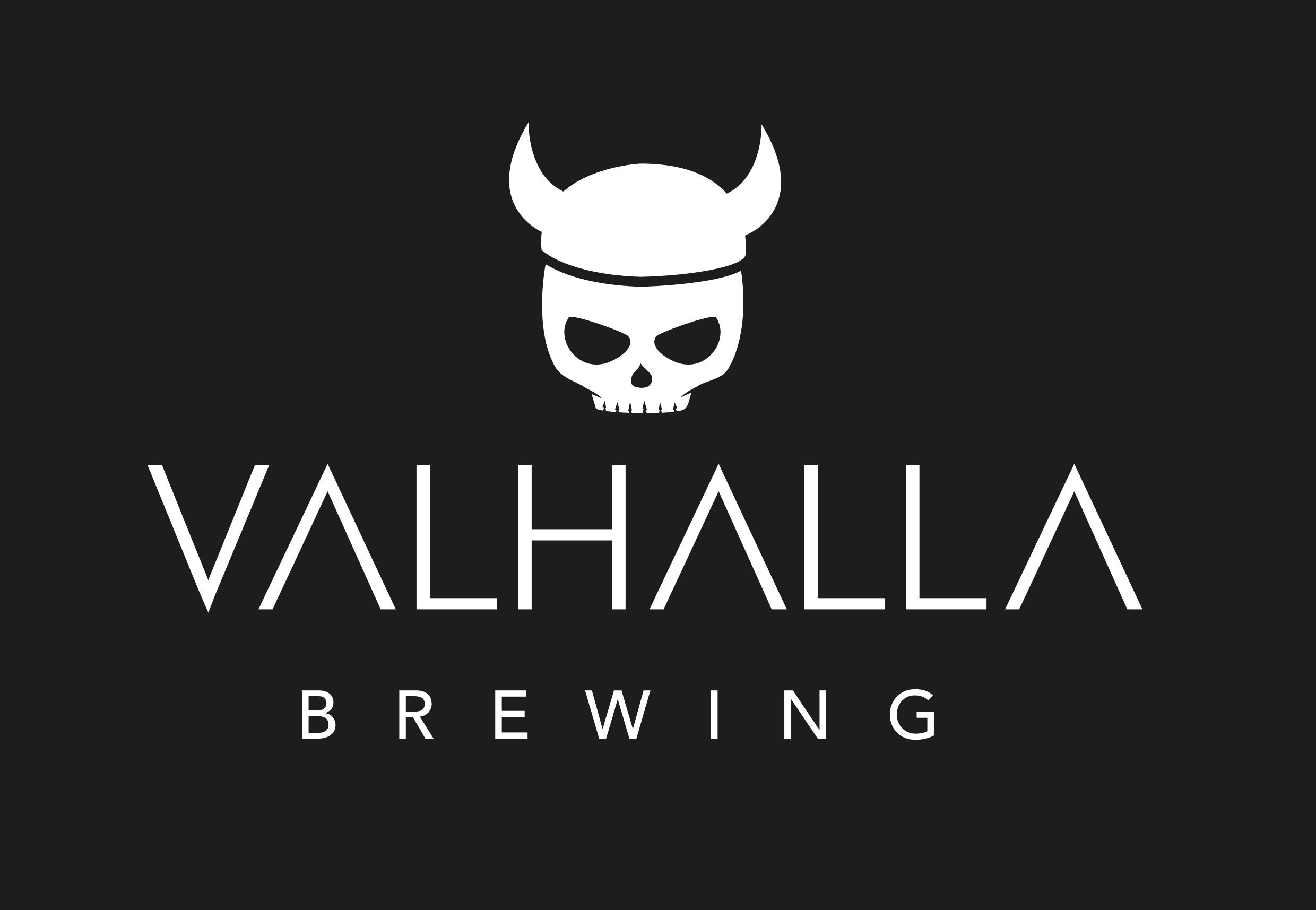 Valhalla Brewing is the latest micro brewery to hit Victoria's Surf Coast/Otway region with their first commercial brew set to hit the market in May 2016.
Valhalla Brewing was created by Scott Hunt, a Torquay based entrepreneur and avid home brewer. Scott has created and sold companies in the design, marketing and real estate industries over the past 15 years. A home brewer since 1991, he is passionate about great beer and has turned his attention to the burgeoning craft beer industry. Scott is passionate about creating great handcrafted beer that opens up people's perceptions of what beer can or should be.
Valhalla Brewing's goal is to create craft beer that honours the Viking philosophy that life is to be lived to the fullest. That life (and, of course, beer) is a gift from the gods and therefore should honour the gift that has been bestowed upon us. Valhalla Brewing intends to live up to this philosophy by producing brilliant beer and serving it in an environment where people are welcomed and encouraged to have a great time.
Valhalla Brewing will eventually set up a brewery/bar in the Surf Coast/Otway Ranges region. In the meantime they aim to establish themselves as a serious player in the craft beer scene. Valhalla's Obsidian Black Ale will be released in 2016 followed by Aragon Summer IPA by September 2016.