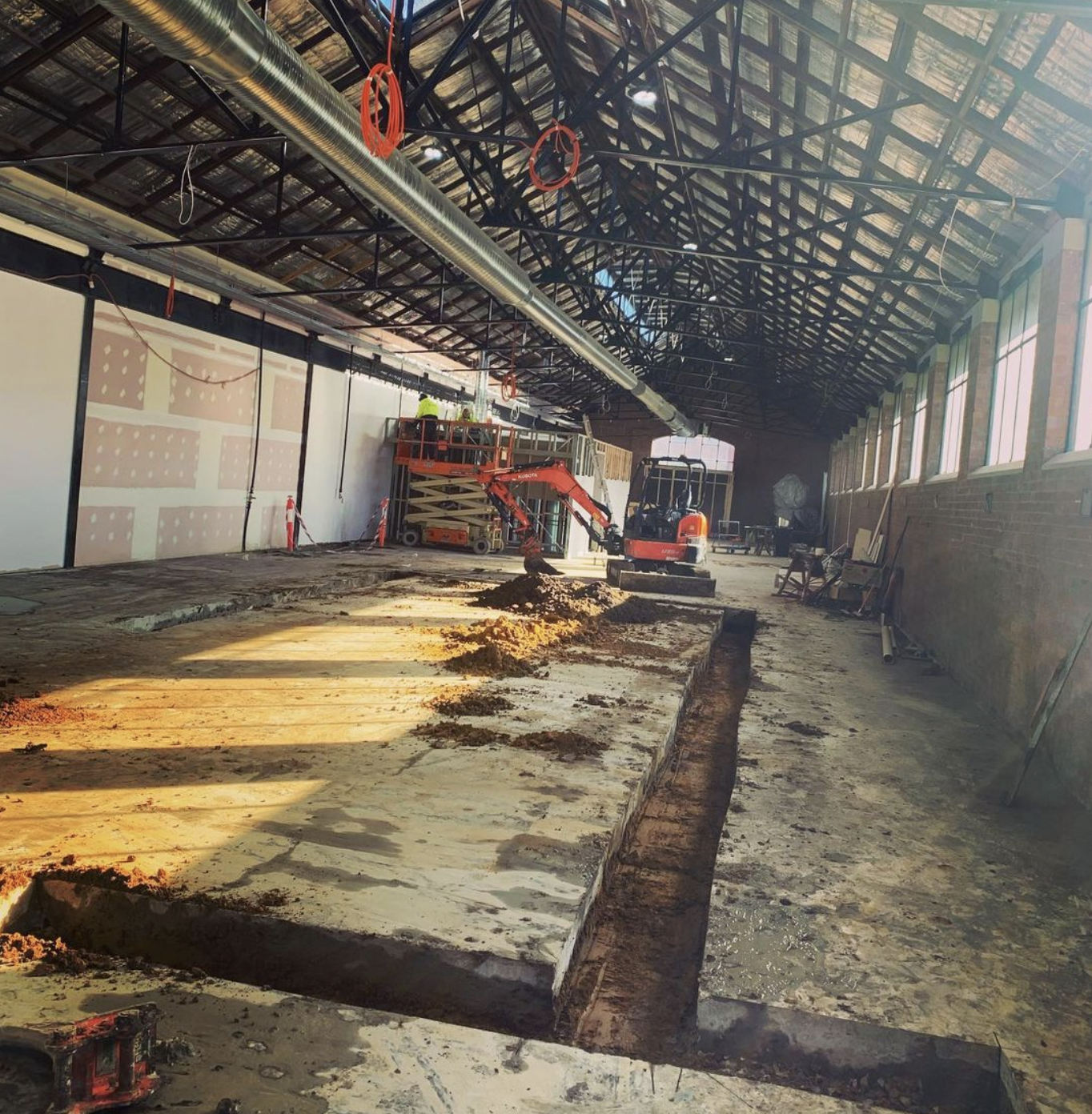 Valhalla Brewhall Update 20/6
After all the all the permits and working with the council, we can really start to make a move!
Drains have been dug and the brewery is arriving in the next few weeks.
We can't wait to start brewing our awesome beers in our brand new home.
Not long now, things are happening quickly!