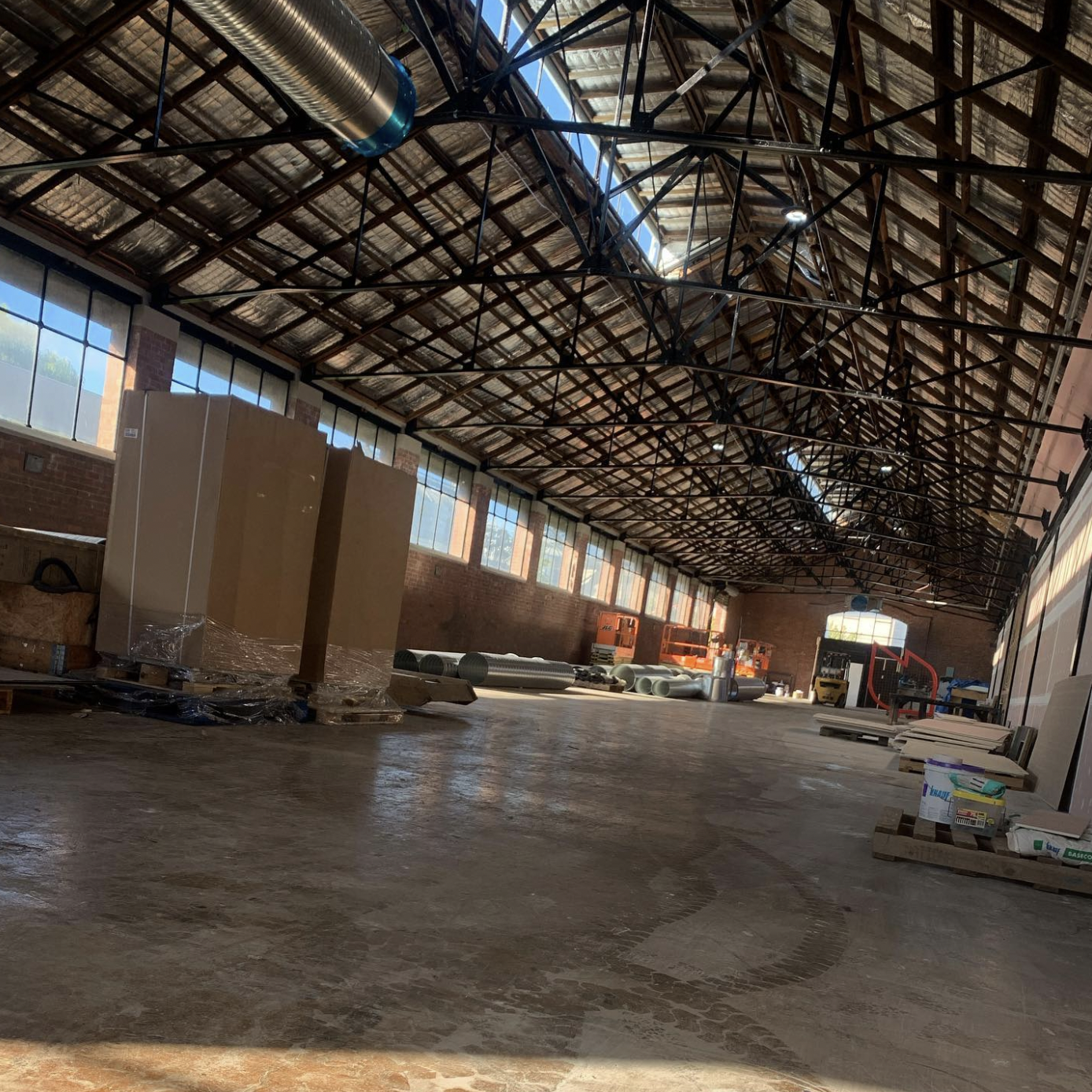 Valhalla Brew Hall Update 15/6
Let the fun begin!
Without a doubt the biggest project in our 7 years of existence, work is about to commence on the Valhalla Brewhall.
A 15hl Brewhouse and 200 capacity taproom with 16 taps.
Located in the amazing Federal Mills precinct in North Geelong. After months of planning and permits we are about to start putting this baby together with an expected completion by the end of August.
We are beyond excited for what this means for the Geelong beer scene and can't wait to welcome you all for a beer!
Bring it on!