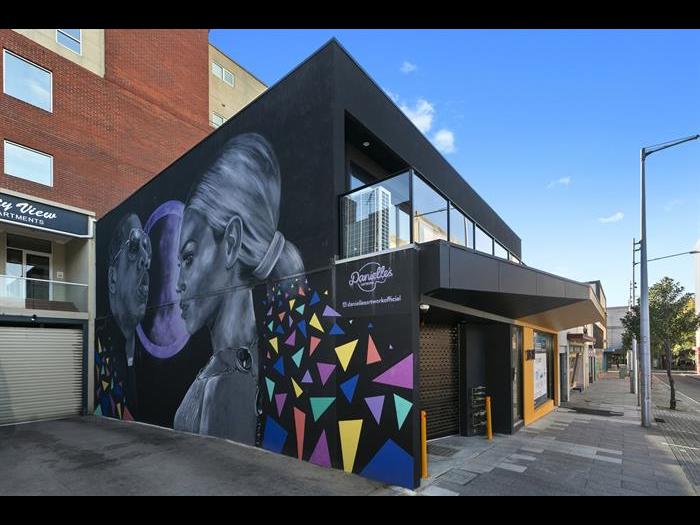 Torquay based gypsy brewer Valhalla Brewing will open its first dedicated taproom in Geelong's CBD in November 2018.
The bar will feature 8 taps, 4 of which will feature Valhalla beers, with the other 4 showcasing independent Australian craft beer.
The bar's location will be in Union street in the Geelong CBD in a newly developed building which has attracted attention for its striking mural of musicians Jay-Z and Beyonce on the side wall.
There were a number of factors which lead to the decision to choose that location for the bar, most importantly the redevelopment and revitalisation of Geelong CBD as a vibrant nighttime destination with a broad range of entertainment options.
"With the redevelopment of Little Malop street and some great new bars and restaurants opening up in Geelong, we felt that the time was right to open a bar dedicated to independent craft beer," says Valhalla founder and owner Scott Hunt.
"The Union Street location perfect. It has a real Melbourne laneway vibe to it and there is already a great wine bar and restaurant in the street. With other great bars just around the corner in Little Malop Street, we knew this was the right spot for a Valhalla Taproom."
Valhalla taproom will have a "cruisy, retro vibe like walking into someone's loungeroom in the 70's but without the kitsch," and will feature vinyl music and a casual bar snacks menu.