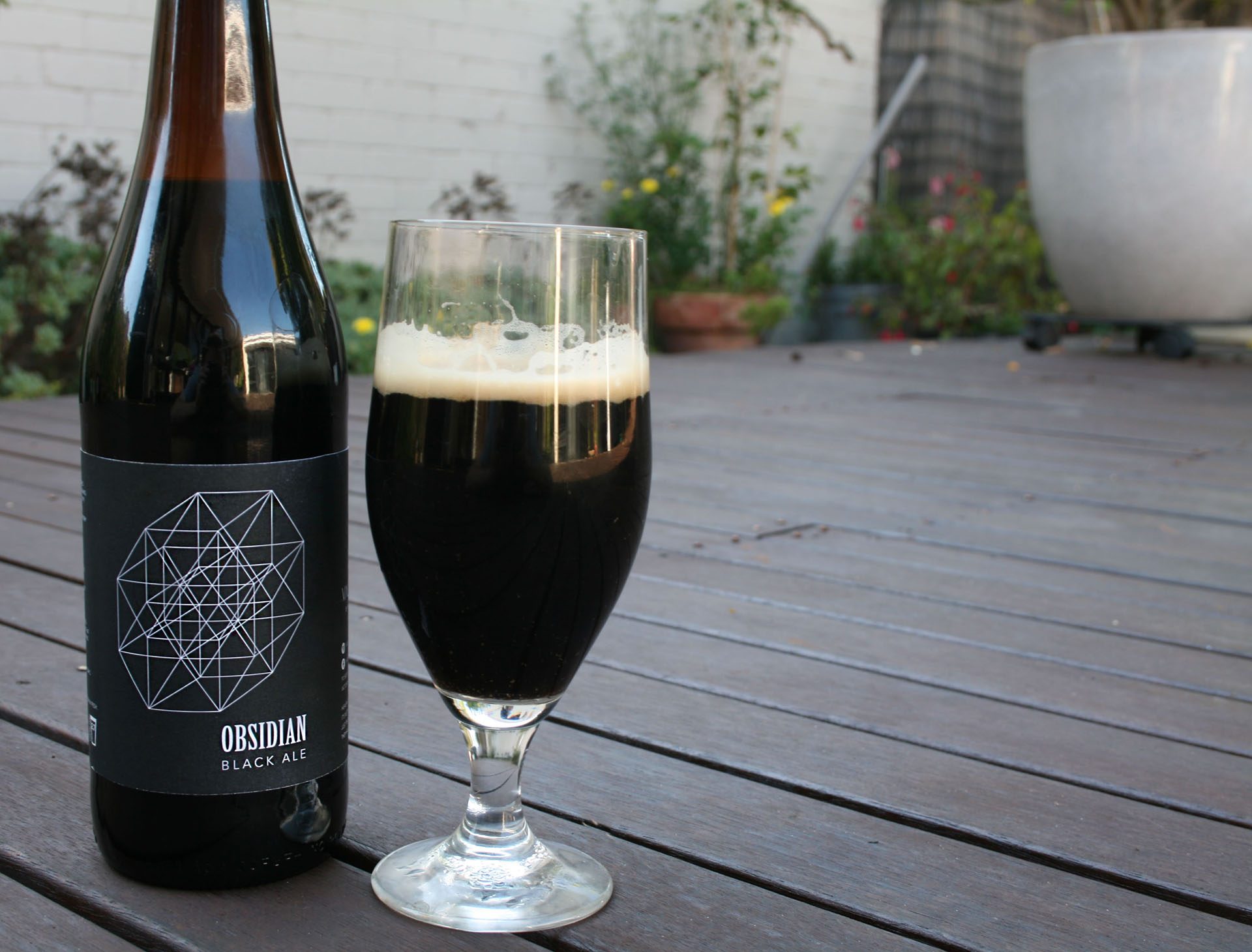 Valhalla Brewing have reached their $5000 funding target with a week to spare, paving the way for the launch of their first ever commercial brew.
The crowd funding campaign, run through popular Australian website Pozible, was a huge success with the $5000 target via the pledges of supporters all over Australia.
"We are very excited to be moving forward into our first commercial brew on 8th April at Red Duck Brewery in Ballarat," said Scott Hunt, Valhallla Brewing Director.
"The support we have had has been fantastic and we look forward to celebrating the arrival of Valhalla Brewing on to Australia's craft beer scene with our supporters very soon."
Valhalla's Brewing first commercial release will be their Obsidian Black Ale, a 7% ABV Black IPA which they intend to be their flagship beer.
Launches in Geelong, Bendigo and Melbourne are planned with dates and venues to be announced.