Valhalla Brewing is owned by Torquay based husband and wife team Scott Hunt and Ange Tydd. Valhalla are passionate about creating quality, handcrafted beer that helps to open up people's perceptions of what beer can or should be. We aim to do this by creating "seriously drinkable" beers, ie beers that will excite and interest dedicated craft beer drinkers, yet also provide an enjoyable experience for the average beer drinker.
In norse mythology, Valhalla is the great hall of Odin where Viking warriors go after they die to be reunited with their friends and loved ones. In essence it is the Viking's heaven, where they feast, fight and drink beer for eternity. We reckoned this was the perfect name for a brewery (although we prefer to think of ourselves as lovers rather than fighters!).
Valhalla's beers can be found throughout Geelong and the Surf Coast, Bendigo, Melbourne and are expanding their network in Australia through Sydney, Adelaide and Perth. Our network of stockists can be found on the Find Us page.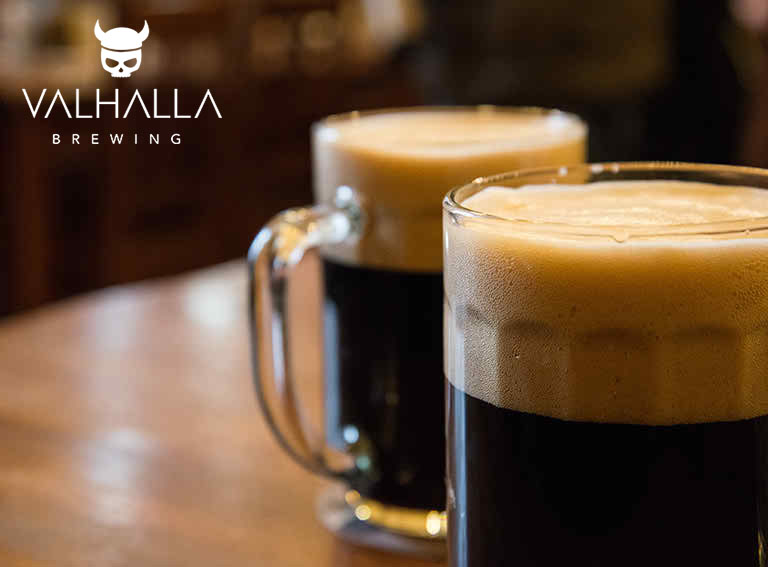 Valhalla Brewing creates craft beer that honours the Viking philosophy that life is to be lived to the fullest. That life (and, of course, beer) is a gift from the gods and therefore should honour the gift that has been bestowed upon us. We intend to live up to this philosophy by passionately producing brilliant beer made only with natural and, where possible, locally sourced, ingredients.
Valhalla's beers will in some way honour that which makes our lives precious – music, literature, art, travel, food.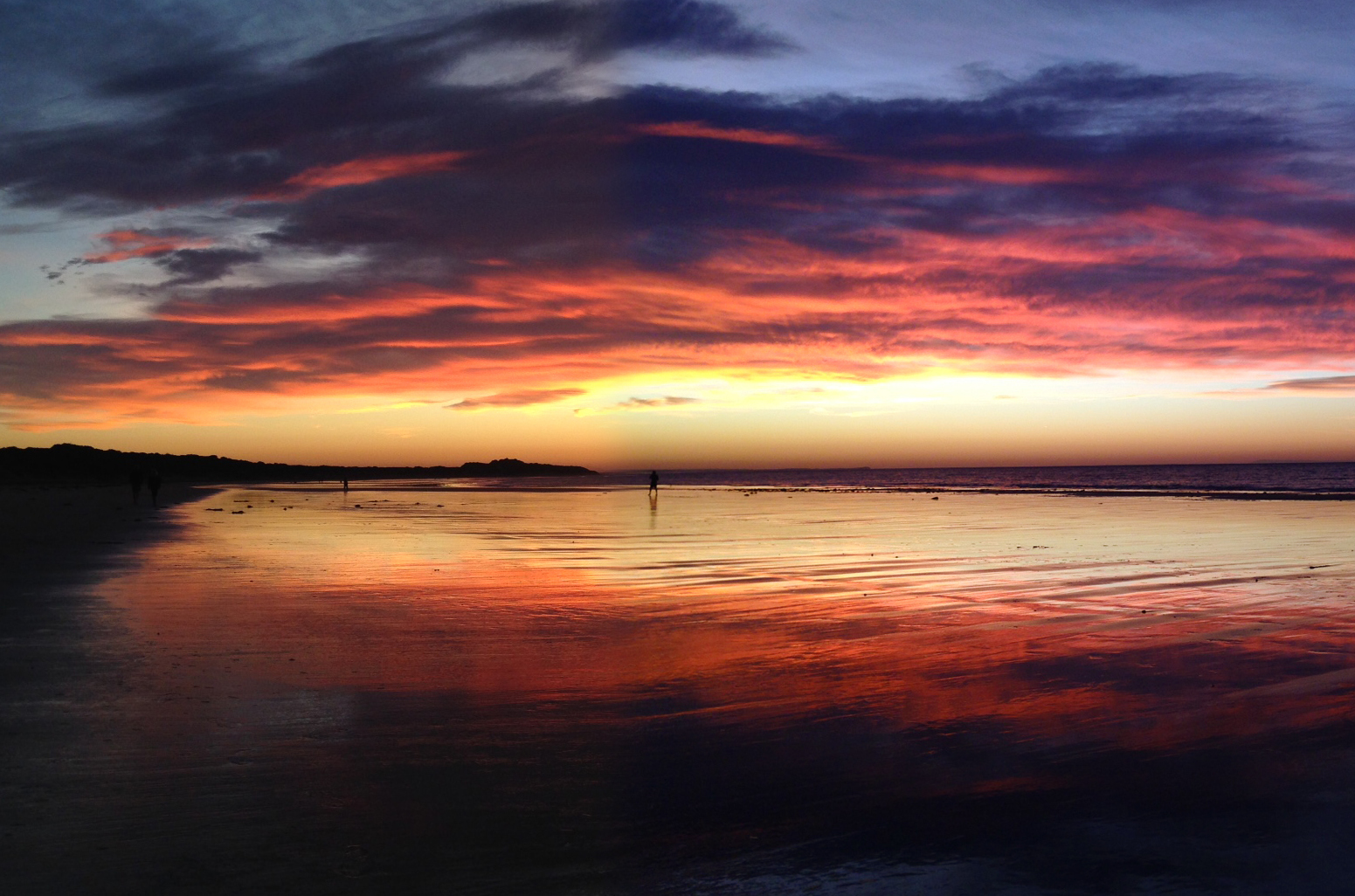 Valhalla Brewing are based in Torquay on Victoria's beautiful Surf Coast and brew their beers at various locations throughout Victoria. Our network of outlets selling Valhalla's beers is expanding so check out the Find Us page.
We are currently searching for the ideal location to set up our own brewery and tap room on the Surf Coast so stay tuned!