Valhalla Brewing and Taproom are a micro brewery and bar based in Geelong, Victoria.
Valhalla Brewing creates craft beer that honours the Viking philosophy that life is to be lived to the fullest. That life (and, of course, beer) is a gift from the gods and therefore should honour the gift that has been bestowed upon us. We intend to live up to this philosophy by producing brilliant beer and serving it in an environment where people are welcomed and encouraged to have a great time.
Valhalla's first and commercial beer, the Obsidian Black Ale, was brewed in 2016. Obsidian remains Valhalla's flagship favourite.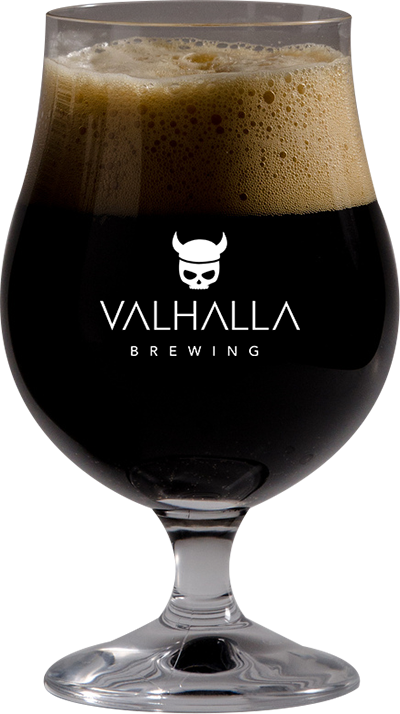 Made to drink fresh

Valhalla's Brewing beers should be drunk fresh. This ensures you enjoy the full flavour and aromas that the brewer intended.

Enjoy with friends!

Drink Valhalla's beers with friends! Our beers are meant to be a celebration of life and the craft of beer making. So our beers are best enjoyed in great company!

Designed to challenge and delight

Valhalla Brewing's beers are designed to be both challenging to the palate, yet accessible to an audience outside of the hard core craft beer market. This way we hope to bring more people into the craft beer world.

Ask for us at your local

If your local craft beer venue does not stock any of our beers, then ask them to! We are expanding our outlet network but would love to hear from your local!